The Diamonds & Denim Gala allows our guests to keep the perfect balance of glitz and comfort. Attire for the evening is classic, casual elegance! You don't need to be a registered fashionista to dress the part.
WOMEN
Sparkle. Classic. Elegant. Chic. Down to earth. Bling. Styled in creative, casual elegance. Start a trend.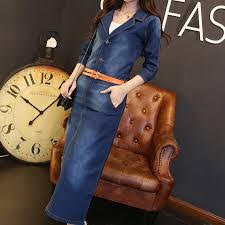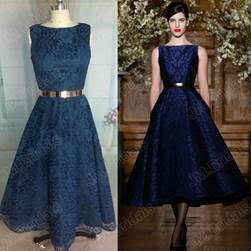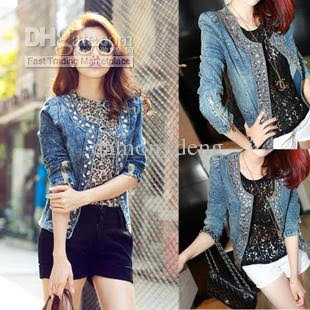 MEN
Sophistocated, creative comfort. Classy. Comfortable. Masculine. Confident. Brave. Bling. Defined by you.